GRASP inspection program register
GRASP is Add-ons to Global GAP scope and unable to obtain without Global GAP.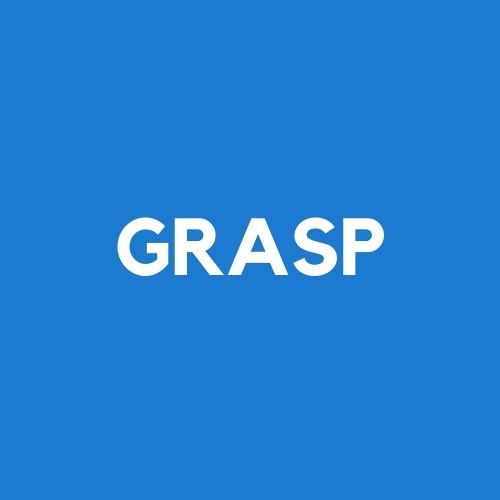 GRASP is an add-on for Global GAP Good Agriculture Practices standard, which means that you can't register or agree with GRASP until you are registered with Global GAP.
About GRASP Global GAP risk assessment
GRASP is a social assessment who is focusing more in the human resources more than the product like human rights, under aged workers, etc.
Also, it's a flexible assessment to fit any country around the world what that means that it agree with the local country law for workers and human rights that the station / farm / manufacture / company is on.