This specification is not currently available for registration. Perhaps soon, to stay informed, you can enter your email and you will be notified.
EU Regulation EC 834/07 inspection program
EU Regulation EC 834/2007 and EEC 889/2008.
You can register with us at this scope for inspection to get certified by our partner Suolo e Salute SRL, the certification body.
And choose +7 another food and agriculture quality scopes.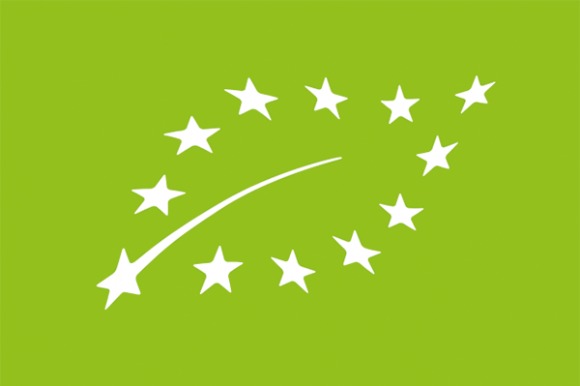 About EU Regulation
The European Organic Agriculture Regulation is one of the most famous scopes in food production and agriculture production, as it was issued on June 24, 1991, and it was published in the Official Journal of the European Union on July 22, 1991, in Issue No. 198 (Official Journal L 198/1991) and it was published in many Modifications since its release.
Until the issuance of the Law (EC 889/2008), which is one of the most important amendments that covered it in its entirety, which was issued on June 28, 2007, and which was published in the Official Journal of the European Union on July 20, 2007, in Issue No. 189 of 2007 (Official Journal L 189/2007).
Applying and following this regulation becomes a mandatory for European countries producers, also mandatory for importers and trade food products as of January 1, 2009, and rules for implementing this law were issued on September 5, 2008, No. 889/2008 (EC 889/2008).
The role of the European Regulation for Organic Agriculture, EC 834/07 – EEC 889-08
It's regulating organic agriculture around the world, and the European Organic Agriculture Regulation is one of the main regulatory laws for organic agriculture, and the law is represented in standards and obligations that producers must follow to obtain the European Organic Agriculture certificate after conducting an inspection and making sure that the law is followed.
These obligations include following pre-production and post-production standards such as storage, transportation and handling, so that these standards include tightly controlled product management.
The most important European organic farming standards
Avoid and exclude genetically modified crops and products.
Relying on biological circulation instead of using chemicals.
Implementation of a system for managing inventory and flow of goods.
Preserving the integrity of the soil and the environment.
Maintain production units and control pests, pesticides and chemicals.
Soil that will be used for food production and agriculture must be carefully selected to be suitable for organic production.
Registering for inspection at EU Regulation EC 834/07 Scope
We welcome the producers and exporters who like to register with (Us) Suolo e Salute arabian.
The following program may include:
Conducting an inspection of the production unit.
Issuance of COI certificates for exporters, after registering for the production unit and accepting it for organic production by the competent arbitration authorities (Extra fees for COI's).
Register organic crops.
The organic farming EU Regulation certificate will be approved and issued by the Italian partner Suolo e Salute SRL. (This is according to its accreditation in the issuance of certificates, while Suolo e Salute arabian is an accredited company to conduct the inspection).
Kinds of inspections at EU Regulation scope for organic production:
Inspection as a first party:
This kind of inspection is created for producers who need a professional inspector to announce corrective actions, preparing reports for production in specified scope and administration of the production to make sure they are following the EU Regulation.
Inspection as a second party:
This type of inspection is for importers or exporters who want to carry inspection for production in the producer station, and you will receive a complete report for products you asked for and a sample analysis report.
Default registration for Inspection and certification issue (This kind includes all last processes + Certificate and at this situation you may accept or not that leans on following standards and result of production).
Remember that, producer can only register on one kind from the last kind of inspection.
Frequently asked questions about EU Regulation
The European Union provides a list of all provisions of the Organic Law that anyone can download or read.
You can get it by following this link.
Easily, you can register at this form, and this registration is a primary registration which will ask for the following:
Contact Person.
Contact information.
Scopes that you would like to register for.